Committed to Help Our international Clients
Your full-service law Firm in Tokyo
Support in English, Chinese, Japanese and Arabic.
Professional and Experienced in international legal services
You've Come to The Right Place
Located in the heart of Tokyo, we are providing full legal service to our individual and corporate international Clients.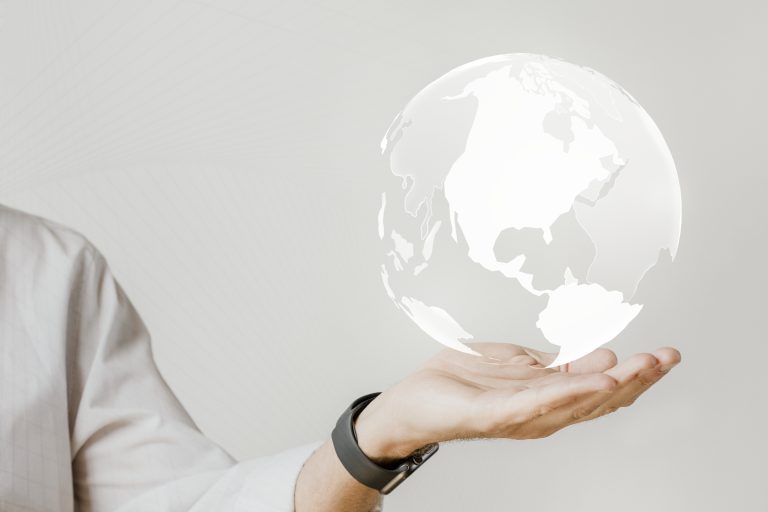 Wide Variety of Practice Areas
we provide different services for both Individual and corporate clients . please contact usfor more details

Multilingual Support
Our firm is able to provide support service in English, Chinese , Japanese and even Arabic .

Affordable fees
One fees category for all services, we don't charge extra fees for our international Clients. A fees estimation will be made in advance before signing the contract.
In order to provide a service that satisfies our clients. 
we ask our client to follow the consultation steps below.
Please contact us by phone or fill in the contact form below and our office will get back to you through 24h.
Domestic (Japan): 03-6435-9213 International : +81 03-6435-9213
We will ask you for the convininece way to make a personal meeting and discuss your needs
Please visit our office located in
3-8-26 Tomoecho Annex 4F, Toranomon, Minato-ku, 105-0001 Tokyo, JAPNA
You can Choose the suitable application and we will send you the meeting link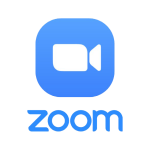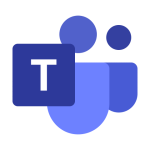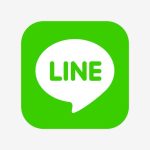 According to the consultation we will suggest you the solution for your need with a detailed fees estimation.
You can use the following payment methods.

Once you agree the solution and the fees , we will prepare the contract, sign it and start processing your case.
Harukaze Sogo was very helpful in drafting contracts I needed for my international firm. Harukaze Sogo's laywers took the time to understand the business and asked the right questions. Very efficient and friendly service and I was kept updated on progress at all times. Would definitely use again.
I highly recommend Harukaze Sogo Law office. Professional and attention to the smallest details, Thank you so much for giving me peace of mind throughout my divorce.